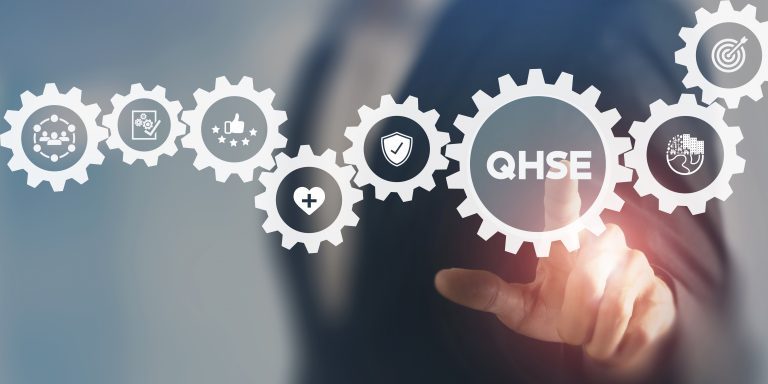 QHSE Policy

The Vibratec Group pursues an ambitious policy of Safety, Quality and Sustainable Development.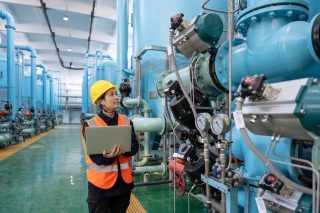 Quality
The Vibratec Group is a benchmark for expertise in dynamics, vibration and acoustics. This reputation is the result of the care Vibratec takes to integrate the constraints specific to each industrial field into its project approach. Vibratec is committed to providing advice that can be used directly by the client.
Vibratec is ISO 9001 certified. Vibratec follows the requirements of EN 9100 and ISO 45001 (OSHAS 18000) which correspond to its activity.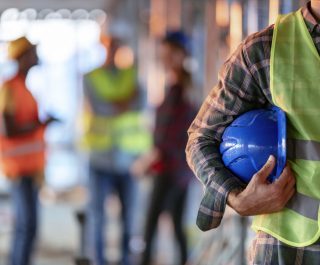 Health & Safety
Vibratec attaches great importance to compliance with the laws and regulations in force in the various industries and countries in which its experts operate.
Vibratec employees comply with the safety and behavior rules defined by the clients they work for. They take part in specialized training courses to work safely and autonomously in high-risk facilities (nuclear power plants, offshore platforms, petrochemical sites, electrical installations, work at height, etc).
Every year, the Vibratec Group draws up a plan to improve its practices, in collaboration with employee representatives on the Health and Safety Council (CSS), which includes preventive actions based on the analysis of minor incidents. Training is an essential part of this plan, aimed at continuously improving safety and prevention practices. To this end, Vibratec has organized overall company training on a particular theme every year since 2012: electrical risks, driving risks, gestures and postures, non-violent communication, first aid, etc.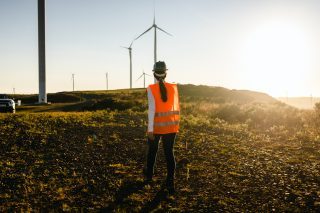 Environment
Vibratec is committed to guiding its clients towards solutions that best take into account environmental preservation issues. Vibratec is committed to minimizing its impact on the environment by :
Finding the most sustainable technical solutions
Raising employee awareness
Setting up a selective sorting system for unavoidable waste, in compliance with local regulations and facilities
Finding the most environmentally-friendly solutions for its own travel, compatible with client deadlines and safety regulations.
Our on-site vegetable garden, tended by volunteer employees, receives compost from the green waste produced by our on-site food supply.
Our 2-wheel shelter is home to some fifteen bicycles, mountain bikes and VAEs.
Our job vacancies
Discover our jobs and career opportunities